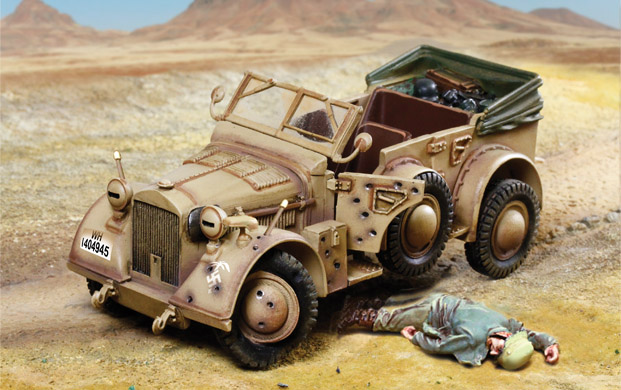 Rommel's drive into North Africa is by far the most exotic battlefield during WWII. Marked by chivalrous battlefield etiquette on both sides. Great battles like El Alamein and Tobruk evoke desperate struggles for strategic supremacy. TCS provides the collector with a myriad of soldiers and tanks to re-build those great battles.
SHIP ANYWHERE IN THE U.S. FOR $10
Free Shipping On Orders of $150.00 Or More (U.S. Only)
USE COUPON: FREESHIP during checkout.