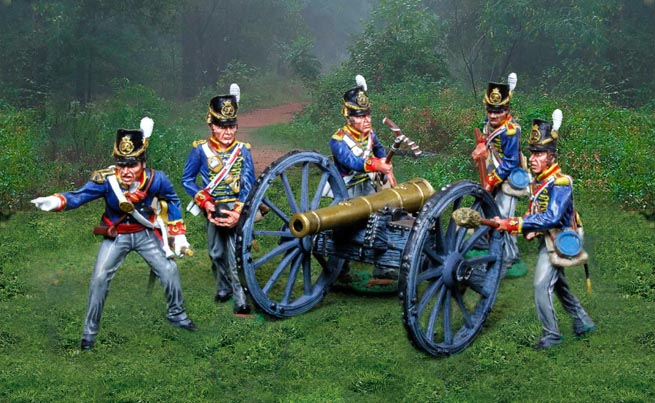 TCS realizes that the Napoleonic miniature is the penultimate of why we collect. Combining color and close quarter combat it's no wonder it's our number one selling genre. We've added all the sets one would need to build a full Waterloo battle diorama. Just pick your sets and begin the battle!
ALL NAPOLEONIC FIGURES ARE 54MM IN SCALE
SHIP ANYWHERE IN THE U.S. FOR $10
Free Shipping On Orders of $150.00 Or More (U.S. Only)
USE COUPON: FREESHIP during checkout.